Create Memories that Last a Lifetime.
Sam Sherdel introduces her line of wedding packages that gives you the opportunity to have Advertising-Inspired images of your wedding day.
Stephanie and Matt's Summer Wedding was a beautiful evening event. Located at a farm in Green Valley, California, the short outdoor ceremony was nestled among rolling mountains and towering oak trees. It was certainly a MidSummer Night's Dream.
These two opted for a less traditional wedding photography - they wanted to wander off to the beach to create a series of images that showed their love for each other. Located in Malibu, California, we walked the beachside with their daughter to showcase their unique relationship.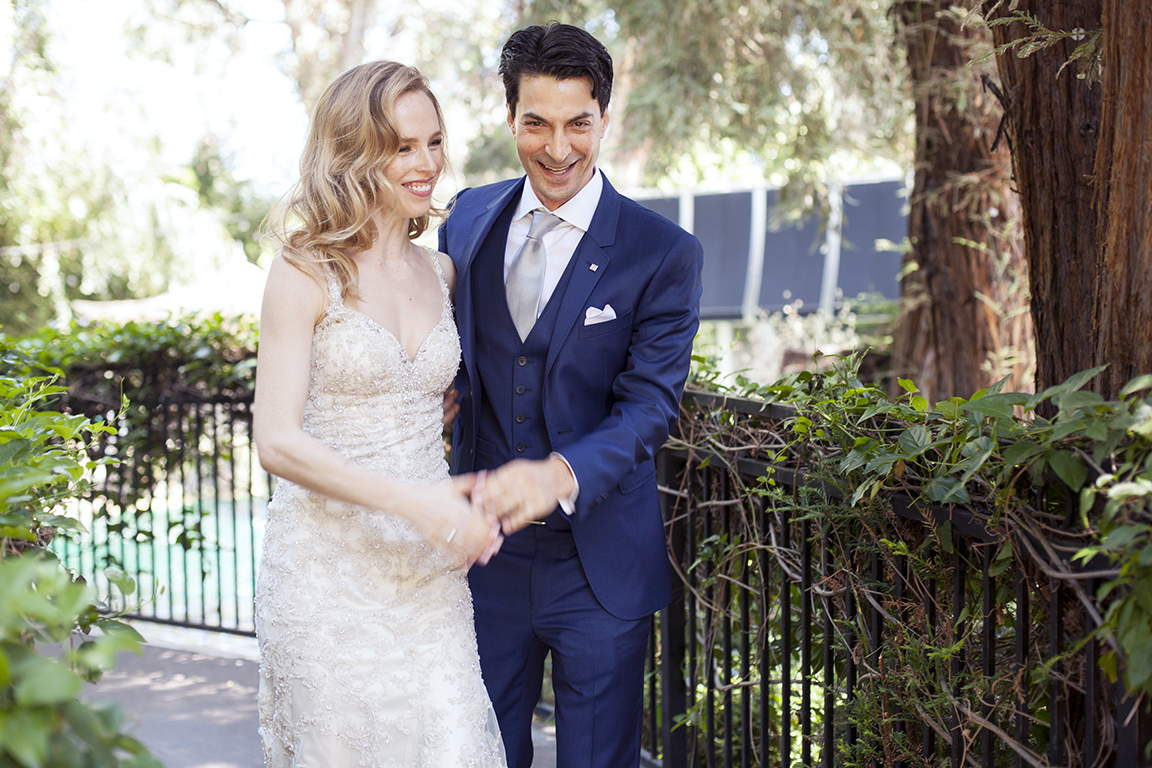 Kristina and David enjoyed a simple, luxurious wedding located at the beautiful Sportsman Lodge in Studio City, California. With a traditional ceremony and reception filled with dancing and good vibes, these two shared their special day with a roomful of family and friends.
Ready to book your wedding date with Sam? 
Send me a message with the form below