Isabel is a classic beauty. With her beautiful bone structure, we wanted to highlight her special features while keeping her comfortable and relaxed during the shoot.
Star is uniquely beautiful. Her soft features mixed with her unique look make her a showstopper. We wanted to enhance her unique features with bright color pops that complimented her tones and enhanced her sultry attitude.
Day and Night
Makeup Artists are always looking to capture the versatility of their talent, and Esmerelda Munez reached out to me to do just that. We collaborated to create simple, yet refined beauty shots that showcased her makeup work without distraction.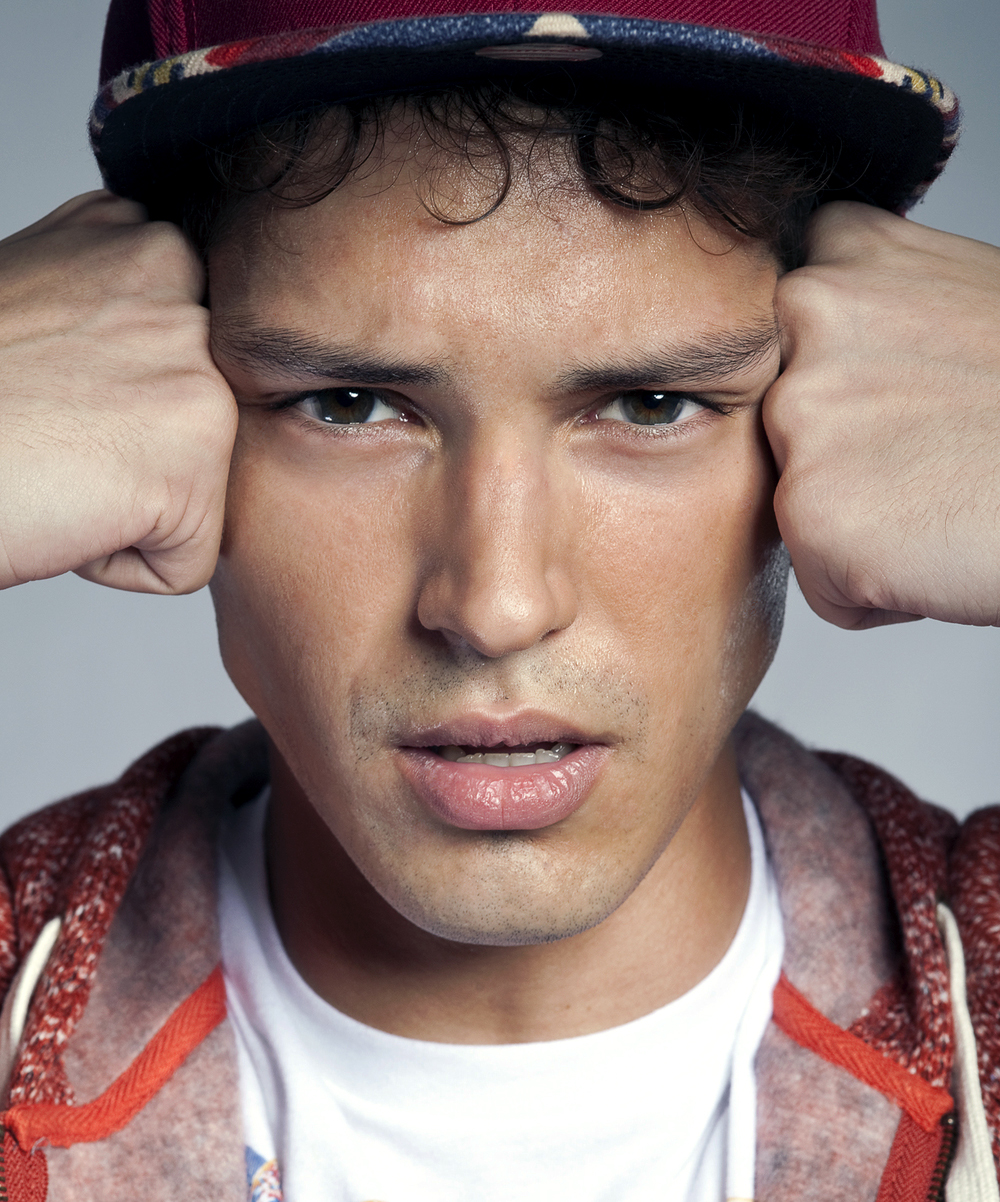 Photographing men is one of my favorite things to do. I find it challenging and exciting to create poses that enhance the image's story, as we did with Ricardo here.
By sculpting the shoot to each individual's features, aura, and needs, we are able to create a portrait fit just for the individual or brand.
Ready to Contact Sam about your Photoshoot?
Please fill out the form below